WELCOME TO
GRACE UNITED METHODIST CHURCH
IN LYNN MASSACHUSETTS
learnING and GROWING WITH GRACE
GRACE CHURCH IS A RECONCILING CHURCH
(SEE STATEMENT)
GRACE UNITED METHODIST CHURCH OF LYNN BELIEVES THAT ALL ARE CHILDREN OF GOD AND ARE OF SACRED WORTH.
WE AFFIRM JESUS EXAMPLE OF LOVE WITHOUT EXCLUSION. THEREFORE, WE COVENANT TO WELCOME, NURTURE AND
DEAL JUSTLY AND COMPASSIONATELY WITH ALL, REGARDLESS OF AGE, RACE GENDER EXPRESSION, ETHNIC ORIGIN,
ECONOMIC REALITY, SEXUAL ORIENTATION, FAMILY STATUS, DIVERSE PHYSICAL ABILITY OR SOCIAL STANDING AS FULL
PARTICIPANTS IN THE WORK OF JESUS CHRIST AND THIS RECONCILING CONGREGATION.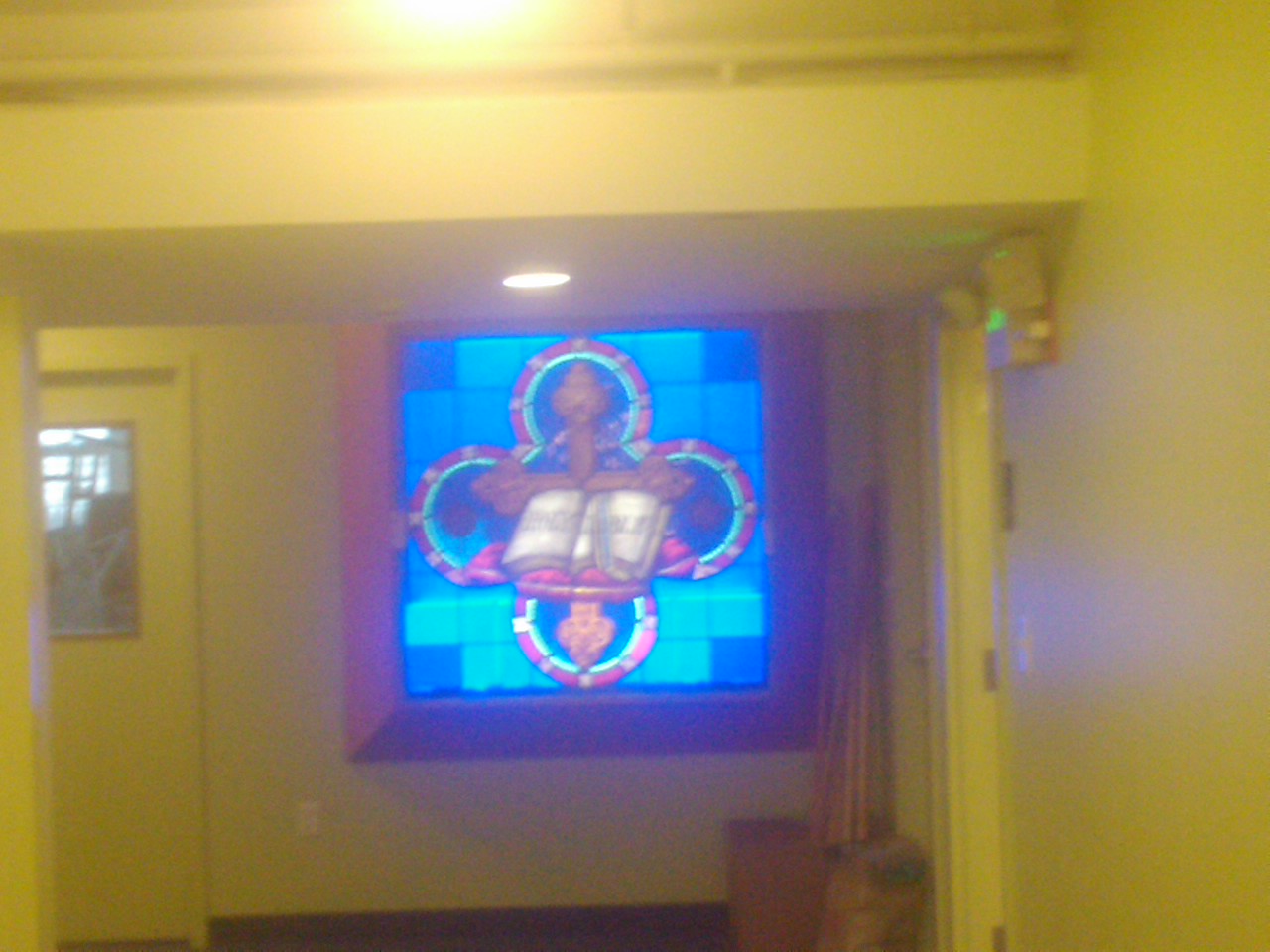 MAPLE ST. ALTAR WINDOW
WYOMA WORSHIP & EDUCATION CTR.
(374 Broadway) (link Map quest)
WE ARE FULLY HANDICAPPED ACCESSIBLE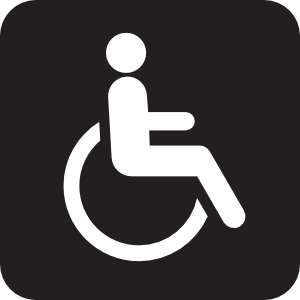 (There is additional parking available at Equitable Bank, rear parking lot-next door & also on Lummis Court)
ADDITIONAL HANDICAP PARKING IN CROSS-HATCHED AREA IN OUR PARKING LOT
Grace and peace to you in the name of our Lord and Savior, Jesus the Christ!
our Pastor:
---
CLOTHES CLOSET - OPEN SATURDAYS 10 TO 12 NOON
ENTER AT RAMP ENTRANCE OFF OF THE PARKING LOT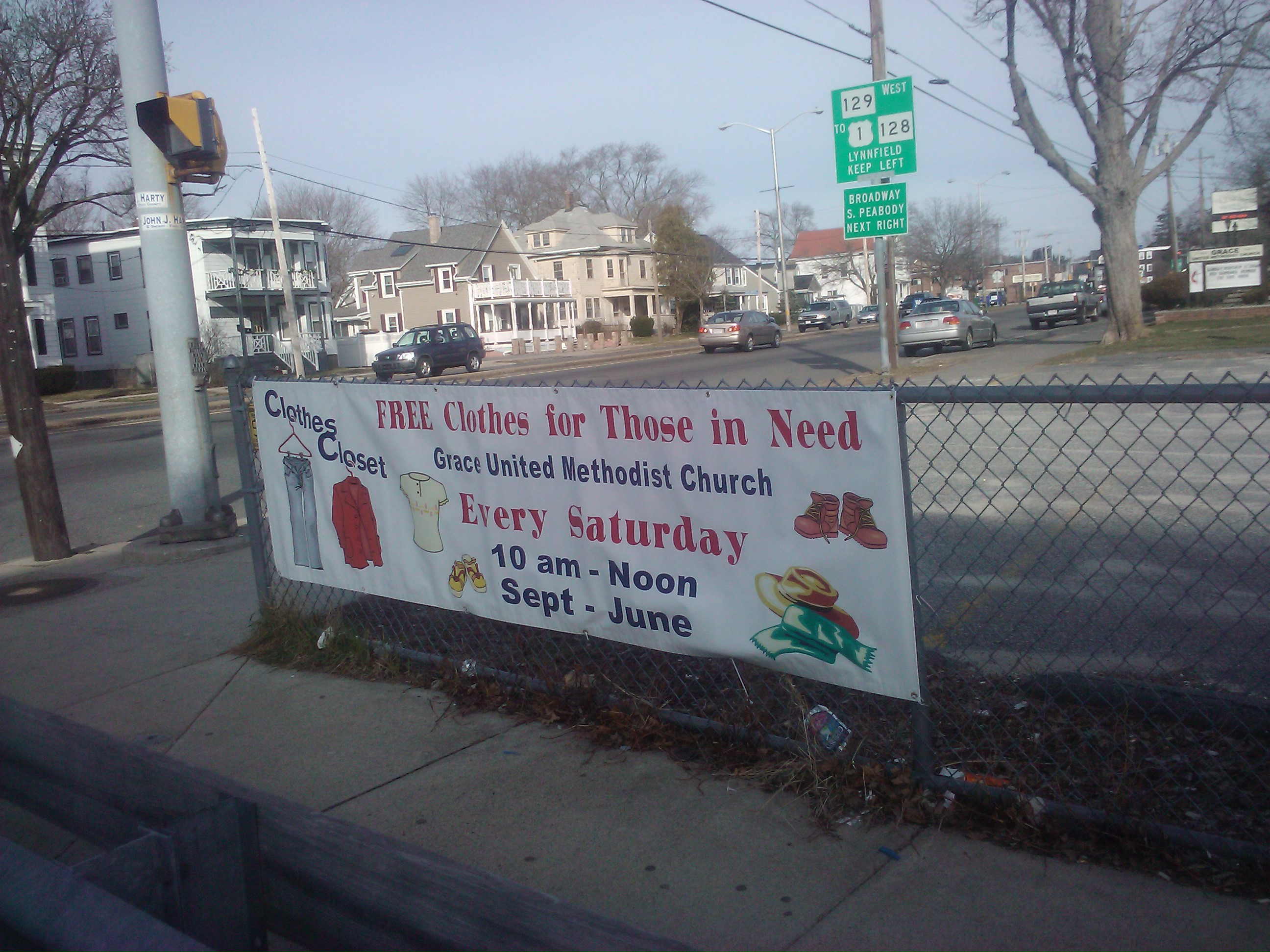 ---
SUNDAY SCHOOL | CALENDAR | GRACE NOTES | THIS WEEK AT GRACE GOTO FACEBOOK
OFFICE HOURS
Church Office Open Monday through Friday, 9:00 am - 1:00 pm
FAX 781-599-6136 / OFFICE 781-599-4050
CONTACT INFORMATION
Phone: 781-599-6424 or email graceumcoflynn@verizon.net CHURCH
GLAD YOU COULD STOP BY . . . . .
SEE YOU IN CHURCH ON SUNDAY
---
We are a member of the Lynn United Methodist Cluster :
LYNN HAPPENINGS WEBSITE: http://lynnhappens.com
Your Webmaster: Dana Barclay

Want the boston/lynn area weather forcast, go to web page here:
WEATHER
---
Page updated as of 1/7/13 Lynn, Ma)

The General Board of Global Ministries, The United Methodist Church
Go to the NewEngland Conference Index